Social Media
Instagram
FaceBook
The General McLane School District, one of the best schools in Erie County, PA, is located within Erie County Pennsylvania and is composed of five municipalities: Edinboro and McKean boroughs, and Washington, McKean and Franklin Townships. The District has received numerous accolades making it one of the schools with strong arts, athletics and academics in Erie, PA.
McKean hosts Hoops for Heart Assembly
McKean Elementary School hosted their Hoops/Jump for Heart Assembly last week in honor of their fundraising for the American Heart Association. Students have raised more than $1300 over the last month and will continue raising money through the end of the month. Edinboro Elementary School third g
Twitter
Close to 60 colleges, businesses, agencies and armed services were in attendance today for General McLane High School's College, Career & Transition Fair. https://t.co/kAuKFGYLu1
We are excited to host @jeff_veley tomorrow for programming on #bullying and #resilience! We have a packed day of presentations for students and parents in our community. https://t.co/BWTR4LvBJa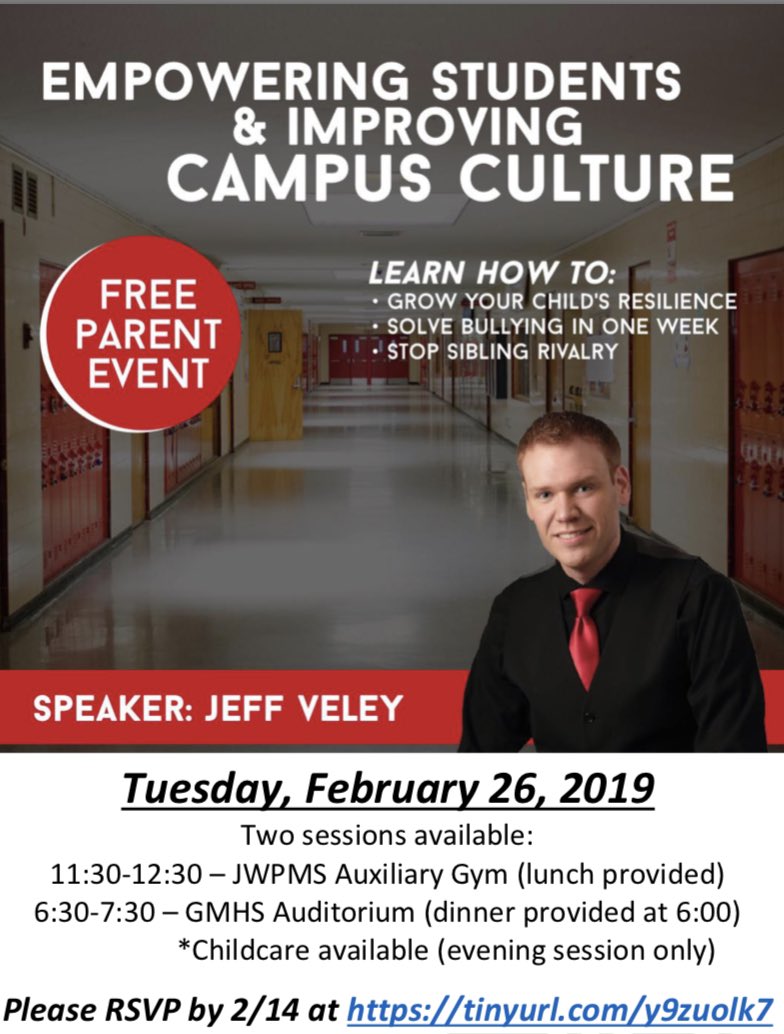 ATTENTION: All General McLane schools will operate on a two-hour delay today, February 25, 2019.