Social Media
Instagram
FaceBook
The General McLane School District, one of the best schools in Erie County, PA, is located within Erie County Pennsylvania and is composed of five municipalities: Edinboro and McKean boroughs, and Washington, McKean and Franklin Townships. The District has received numerous accolades making it one of the schools with strong arts, athletics and academics in Erie, PA. The School District does not intend to open this social media page as a public forum of any kind under federal, state or local law. The School District receives the right to remove or edit comments that are profane, lewd, harassing or discriminatory in nature. This profile is also subject to the Terms and Conditions that each User agreed to upon creation of a profile. The Social Media platform's administrative team also has the right to remove or edit any comments or posts that violates its Terms and Conditions.
Celebrating the GM Class of 2021: Wyatt Hall
It's time for the General McLane High School Class of 2021 to shine! We are kicking off a social media series that features and shares each of our General McLane High School seniors and celebrates their post-grad commitments – whatever they may be or look like – that will last until the end of t
Twitter
GM proud! ❤️🎉 https://t.co/9ELEEzTQG7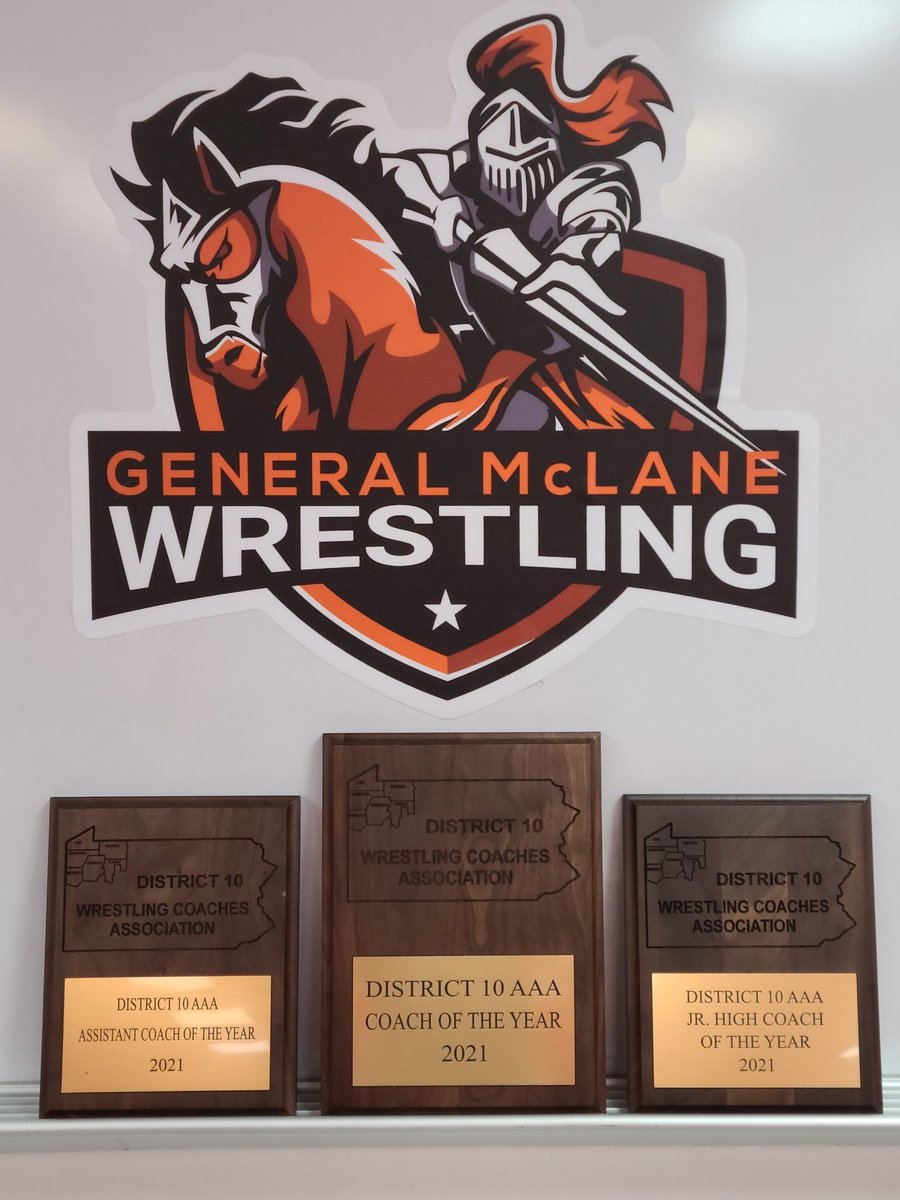 Today we celebrate GM senior Wyatt Hall! Wyatt plans on serving our country after graduation in the U.S. Air Force. Wyatt shared that after four years in the Air Force, he plans on enlisting in the State Policy Academy. Congratulations, Wyatt! We are so very proud of you! 🎉🎉🎉 https://t.co/S46ZmybRwg
We are officially kicking off our GMHS Class of 2021 senior celebrations! 🎉❤️ If you remember like we did in 2020, we'll celebrate all of our seniors and their post-grad commitments through the end of the school year, showcasing the diversity of our senior class (1/2).
Mrs. Roth's second grade GM Cyber class decided to celebrate National Random Acts of Kindness Day the entire week last week! Each student was asked to listen to a story and then complete a different act of kindness each day. https://t.co/qwdZa9RB7o https://t.co/Rkiy6lZWD7
🚨REMINDER🚨: General McLane School District will not be in session on Friday, February 12, 2021 and Monday, February 15, 2021. Happy four-day weekend! 🎉 https://t.co/hk7t21hCEY
❤️💕 Mrs. Harroun's third grade GM Cyber class did a virtual valentine exchange this year! We love seeing those valentines and we love the creative way of celebrating this holiday! 😍 https://t.co/N0DgHae5R9